Researchers found that after the age of 80, the death rates began decreasing, plateauing at 105.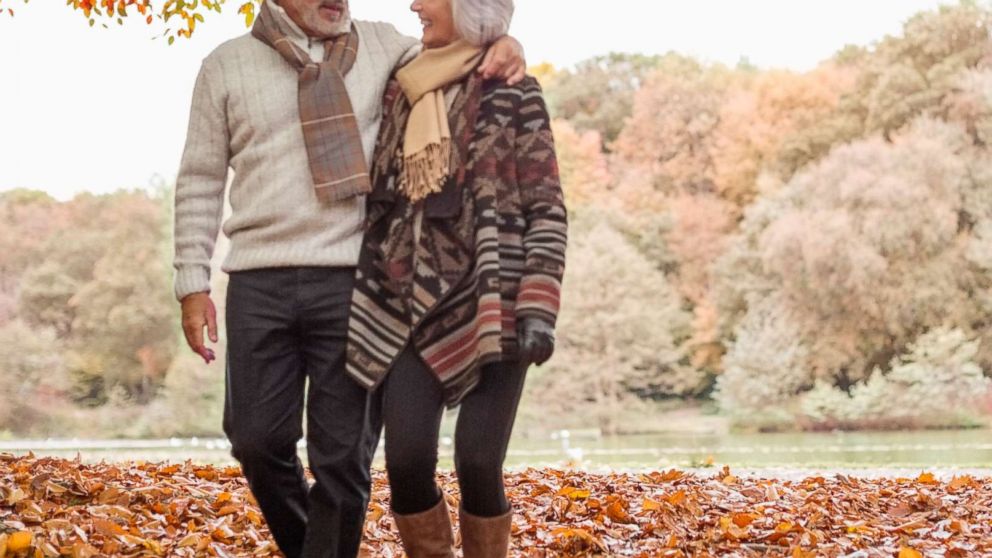 The oldest person in the world, as far as anyone knows, was a French woman who lived to be 122, according to the Guinness World Records. But a new study published today shows that age might just be a number — and that a person's risk of death actually decreases after the age of 105.
Research conducted by the Italian National Institute of Statistics (ISTAT) and published in the journal Science Advances revealed this odd truth: someone who is 106 actually has a lower risk of death than someone who is 102.
Featured Products