Research shows that regular blood-pumping aerobic workouts can reduce your sensitivity to stress over time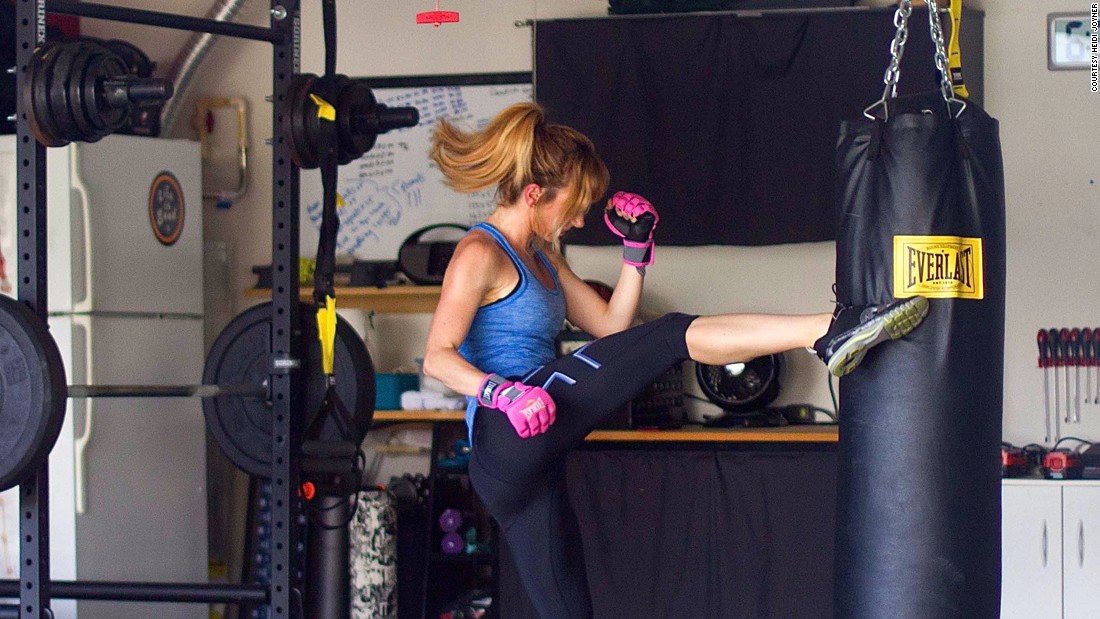 There's a common saying in sports for that type of release: "Leave it all on the field." Athletes put it into practice by channeling their emotions into the fuel that powers their performance, leaving any and all anxiety, anger, frustration, etc., on the playing field. That's exactly the approach I take toward my high-intensity workouts when I'm looking to blow off steam. It's empowering and cathartic to direct and release my stress through an explosive outlet, such as kicking a heavy bag or slamming a medicine ball to the ground.
Although many forms of exercise counter stress by boosting endorphins (our brain's feel-good neurotransmitters), recent research points to higher-intensity exercise offering increased mood-enhancing benefits. According to a study published in the Journal of Affective Disorders in August, moderate and high-intensity exercise demonstrated a greater beneficial impact than low-intensity forms. 
Read More…
Featured Products